Frequently Asked Questions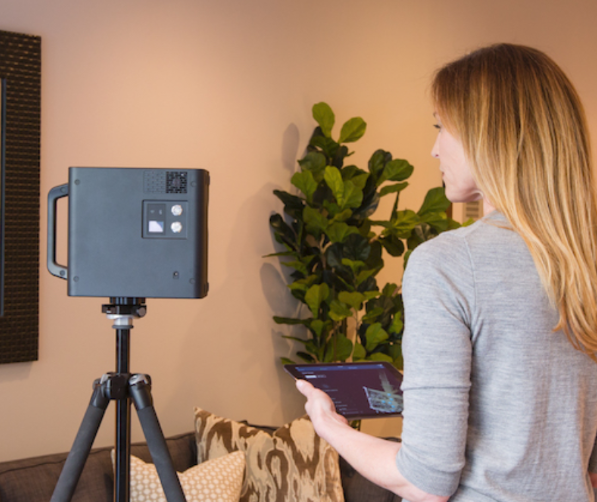 

Are you related to Matterport?
 Yes, Matterport360View is a certified service provider of this brand.


What services does your virtual tour company provide?
 Some of them are explained below. You can also check the services page to learn more.
Matterport360View offers 3D house tours, 3D apartment tours, and virtual tours for mansions and luxury and commercial properties, just to name a few. This is the 3D feature that allows you to move from one location to another in the property. There are many ways to navigate in the space. You can use the walk-through video by pushing the play button and watch the video or to just browse through at your own pace or wherever you wish to see. You can also use the dollhouse view to go through multiple levels or to simply scroll through the image panel at the bottom of the screen.
This interactive feature gives your property a 3D view where you can rotate and access any point in the property. This is a great tool for the user to see the relationship between the rooms and certain areas in the property. You can choose a level or just see the entire multi-level property at once.
This is not a Matterport feature. This is one of our services to your listing or for your business. We use drones to create high quality photos and videos for promotional videos to show the exterior of the property and to show the location features.
This is one of Matterport's greatest features where you can order your schematic floor plan from the 3D scan that was done for your property. This floor plan is 99% accurate and provides you with many details. This is wonderful for those who don't have their floor plans and they need it for any purpose.
Measurement Tool
Matterport has recently added this useful tool on their platform which allows users to measure the space and objects in there. Just click on the plus sign and click from the start to finish on the space or object you wish to measure. This is very useful if you have a rental property which allows renters to make sure their belongings fit in the space.
Matter Tags

Matter Tags can be used to pinpoint anything in a space to provide more detailed information about that area or object or any specifics worth mentioning for a better interactive engagement. We can add links, images, videos and text content about that tag. This is a great feature for properties to mention any appliances, designer aspects or to add a menu for a restaurant.


Where are your service areas?
 We serve you in Southern California. Thousand Oaks, Los Angeles, Pasadena, Orange, San Diego, Ventura and Santa Barbara are just some of the areas Matterport360View covers.


How do I book a virtual tour?
 To book a virtual tour with Matterport 360 View, you can contact us, get a free consultation, get a free quote, and arrange a time and a place.


How long does a virtual tour take?
 It depends on the size of the property. On average every 5,000 sq.ft. takes about 1 hour and 15 minutes. This also depends on the space, whether it is furnished or not.


What preparation should I do before the shoot?
 We recommend to turn all the lights on and open the shades and the doors, as well as all the areas that need to be in the 3D tour. It's also recommended to take all the floor mats, rugs and any other extra items out of the space. The bathrooms should also be nice and clean.


Are the tours only for use on websites?
 Of course not. Virtual tours could be shared on mobile phones and could be used on social media, as well.


What format will my virtual tour be in?
 It will be a cloud-based 3D space. The user will receive a link that takes him/her to that cloud space.


How to create a virtual tour?
 No need to go through the pain of learning the ABCs of a new trade. It is as simple as 1 2 3: 1- Go to our website to fill out order forms and schedule work 2- Our technicians show up at your property to video 3- process your payment.